Cierra Phebe Carter
[[Image:{{{image}}}|{{{image_width}}}px|Image of Cierra Phebe Carter]]
Statistics
Real name
{{{realname}}}
Ring Names
Cierra Laurencio
Height
5'10" (1.78m)
Weight
153 lbs (70kg)
Date of birth
July 3, 1979
Place of birth
West Babylon, New York
Date of death
{{{death_date}}}
Place of death
{{{death_place}}}
Resides
Newark, New Jersy
Billed from
{{{billed_from}}}
Trainer
John Kaos, "Reckless Youth" Tom Carter , Kalvin Drake
Current
federation(s)
{{{current_efeds}}}
Previous
federation(s)
{{{previous_efeds}}}
Handled by
{{{handler}}}
Win/Loss Record
{{{winloss_record}}}
Debut
2000
Retired
{{{retired}}}
Cierra Laurencio
Cierra Carter (Born Cierra Phebe Laurencio) on July 3, 1979 in West Babylon, New York is an American Professional Wrestler known as Cierra Laurencio and is currently working for Hardcore Professional Wrestling Federation and is the current reigning World Champion, and one half of the Tag Team Champions.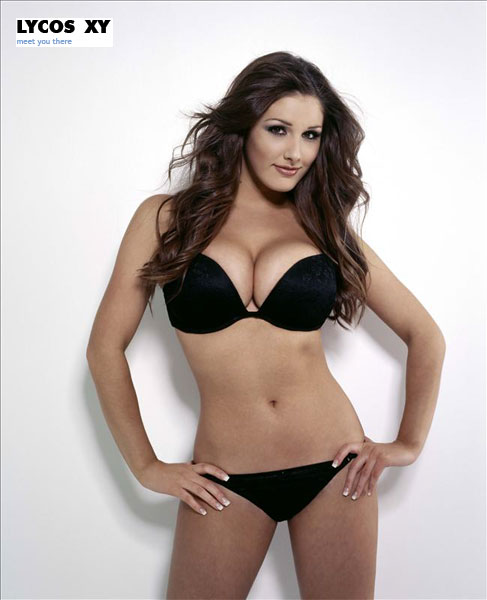 Ad blocker interference detected!
Wikia is a free-to-use site that makes money from advertising. We have a modified experience for viewers using ad blockers

Wikia is not accessible if you've made further modifications. Remove the custom ad blocker rule(s) and the page will load as expected.