This article is about the pay-per-view event held by TWOStars. For the wrestler of the same name that currently wrestles for Lords of Pain Wrestling, see Genocide (LPW).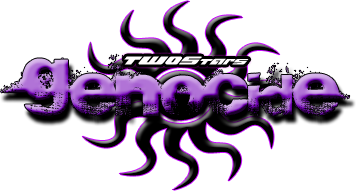 Genocide is an annual Pay Per View event held by TWOStars.
Ad blocker interference detected!
Wikia is a free-to-use site that makes money from advertising. We have a modified experience for viewers using ad blockers

Wikia is not accessible if you've made further modifications. Remove the custom ad blocker rule(s) and the page will load as expected.