Henry Randal Rollins II
(Born December 26, 1984) is an American Professional Wrestler currently working for
TWF Xtreme Wrestling
owned by the multimillionaire businessman, Jalal Ansari. His in ring name is Henry Rollins. He is known for his sick demented mind, obsessed with his past making him a very dangerous athlete when it comes to extreme wrestling.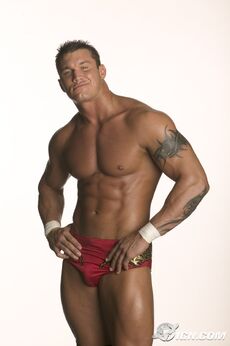 Ad blocker interference detected!
Wikia is a free-to-use site that makes money from advertising. We have a modified experience for viewers using ad blockers

Wikia is not accessible if you've made further modifications. Remove the custom ad blocker rule(s) and the page will load as expected.