Newbridge Wrestling School
Talk

0
11,354pages on
this wiki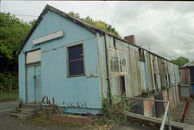 Newbridge Wrestling School
, formerly known as the Rosemary Davies School of Wrestling, is a wrestling and boxing gym in the South Wales valley town of
Newbridge, Caerphilly
. It is most famously known as the birthplace of the Tag Team
BROS
.
Between 1970 to 2005, the wrestling sessions were originally run by Rosemary Davies, a Christian woman who did a lot of charity work in the area. She wanted a place for people to come together and started out, with the help of her son Daniel, putting together a wrestling camp in Newbridge.
It is a small business now run by Grayson Stonelake, a former coal miner who received a large payout following a works accident. The actual gym is council run and also serves as a multi-purpose boxing gym.
In January 2012, the gym has been invested in by former Celtic Wrestling promoter Kevin Spector as a new base for nurturing talent.
Today
Newbridge Wrestling School is currently run by Grayson Stonelake. It is still based on Bridge Street in Newbridge, next to the Newbridge Rugby Club and Newbridge Comprehensive School.
The gym is to hold Cymru Wrestling Association's first event which is run by BROS member Greg Venom. A World Champion will be crowned on the night
Training Committee
Kevin Spector
Laura Spector
Grayson Stonelake
Gemma Spector
Joe Donner
Thomas Barnard
Jessica Henderson
Gwyn Jones
Training Staff
Michael Bodman
Greg Brander
Harry Evans
Ian Brander
Elsa Lanning
Taylah Evans
Volunteer Staff
Current Students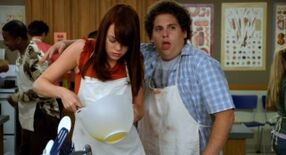 Huw Jordan
Hayden Taylor
Hollie Taylor
Nicky Cooke
Tyler Fishman
Michael Smith
Natalie Estra
Tony Gregg
Andrew Clarke
Ace Rodgers
Henry Shipman
Artie Evans
Joseph Howells
Rhys Simmons
Liam Hennessey
Alumni
Doctor Ian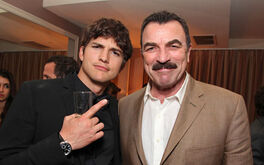 Greg Venom
Renegade
Taylor Monroe
Eli Legacy
Hannah Jones
Clay Colton